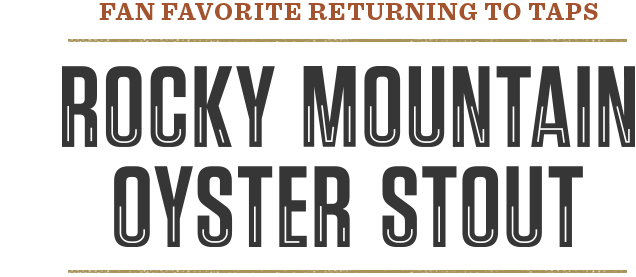 Indigenous colorado stout made with bull testicles. COME IN AND HAVE A BALL.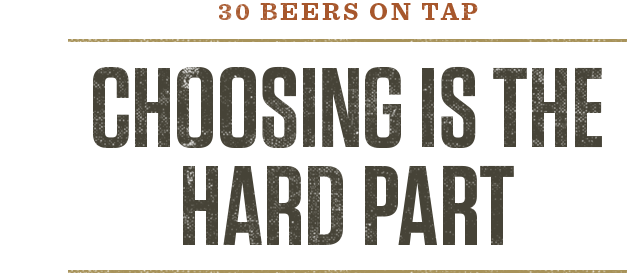 History has been made at Denver's most historic brewpub. enjoy our largest selection-EVER.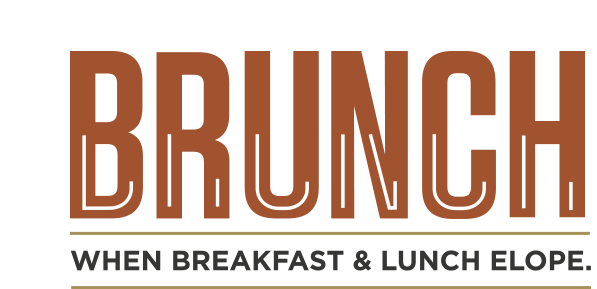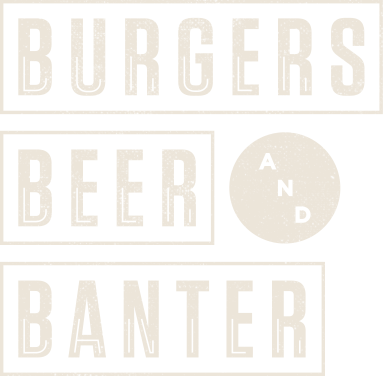 Every part of our brewery is the perfect backdrop for your occasion. Pull up a stool at our large wrap-around bar, grab a table in our dining room or cue up on any of our 17 pool tables upstairs.