For every $50 gift card purchase made, we're gifting you with a $10 gift card to enjoy in the New Year, now through December 31st.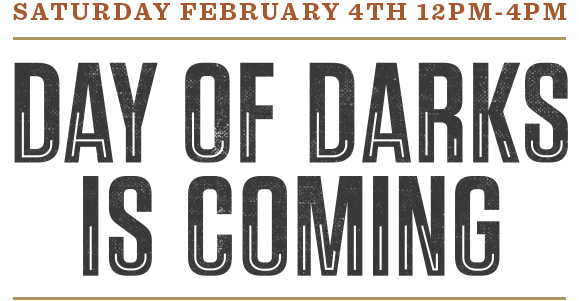 Join us as we sample the season's best dark beers with our favorite local breweries. Ticket info and brewery lineup coming soon. Be sure to stay tuned for all the details including early bird tickets, Day of Darks giveaways, and more.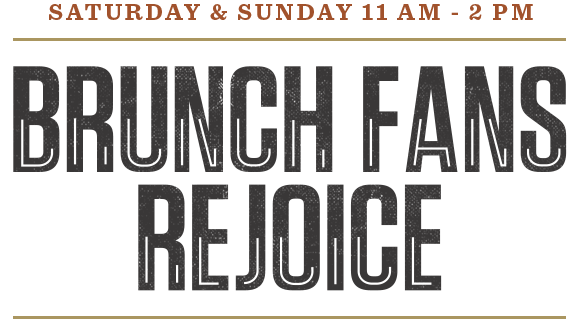 This brunch is what you dream of on a weekend morning. With faves like Brewer's French Toast and bottomless Mimosas, we've got all the options covered.