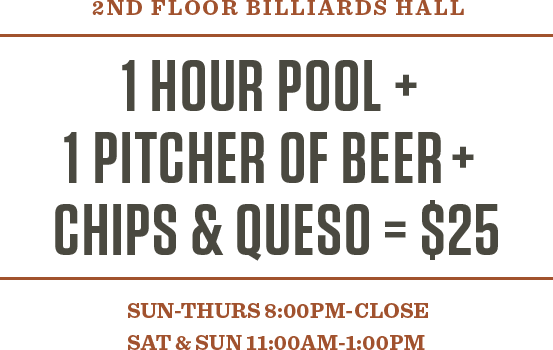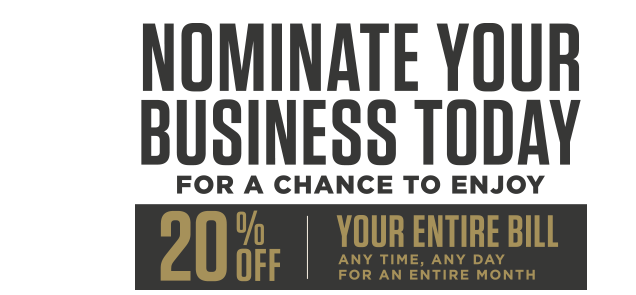 LET US KNOW MORE ABOUT YOUR BUSINESS.
Send an email to the General Manager, Aaron: ahalbmaier@wynkoop.com. Mention our In Good Company program, your business name, location,number of employees and why you should be honored.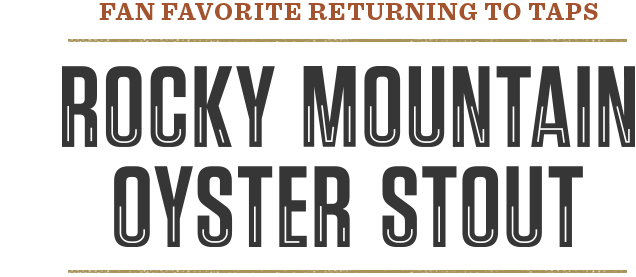 Indigenous colorado stout made with bull testicles. COME IN AND HAVE A BALL.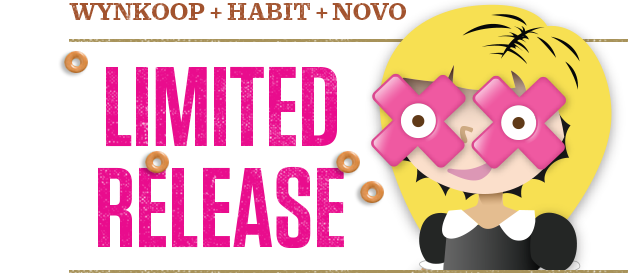 Stop by to try our limited release blonde doughnut and espresso stout, Bad Habit, created in collaboration with Habit Doughnut Dispensary. It won't be around for long, so GET IT BEFORE IT'S GONE.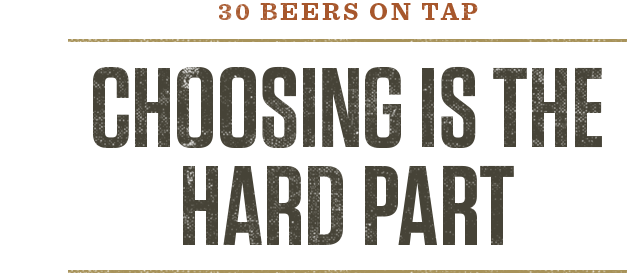 History has been made at Denver's most historic brewpub. enjoy our largest selection-EVER.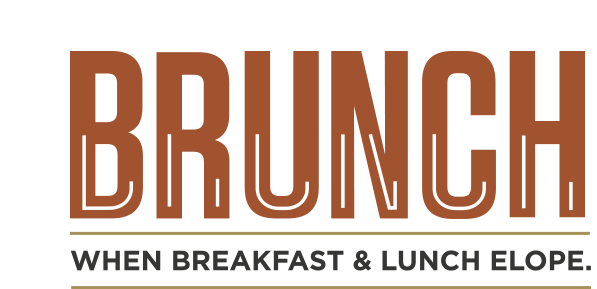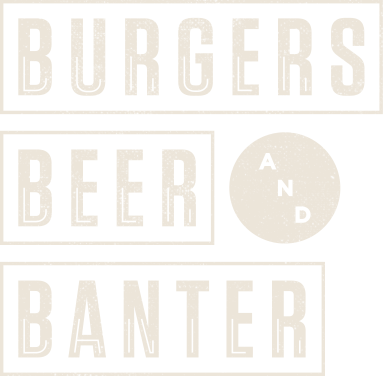 Every part of our brewery is the perfect backdrop for your occasion. Pull up a stool at our large wrap-around bar, grab a table in our dining room or cue up on any of our 17 pool tables upstairs.