The beer that originally started as an April Fool's Joke (see the youtube video below) is making a return for a limited time only starting April 1st. We are releasing an extra-small batch in cans, sold in 2-packs. Make sure you ask your local liquor store to order it, and stock up when you find it!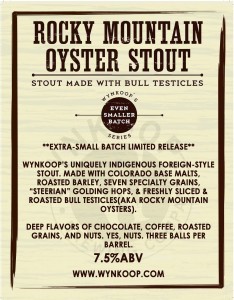 Read more about the beer in the original post HERE
Follow the conversation on Facebook!