NOW ON TAP: A specialty collaborative beer/wine hybrid between Wynkoop Brewing Company, New Belgium Brewing Company and Jack Rabbit Hill Winery
Video: A snap shot into the making of Brewjolais w/ Peter Bouckaert
Our famed purple "grape drink" returns for the third year with some new twists to the recipe.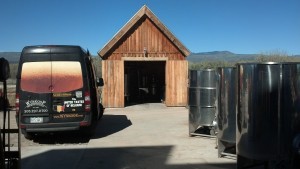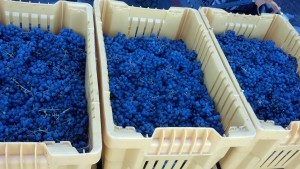 We used organically grown Foch grapes from Jack Rabbit Hill, which give the beer a brilliant maroon purple color, and allowed the fermentation to happen naturally without adding yeast. This spontaneous fermentation gives the beer a complex, funky, sour flavor and aroma.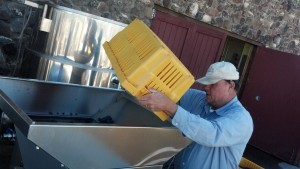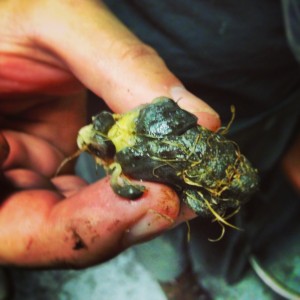 We added the noble rot corn huit la coche–a delicacy often referred to as Mexican Oysters–and some mildly spicy Marash Chili peppers for complexity.  With lots of sour acidic flavors, grape juice and tannins, and beer-like carbonation,  Brewjolais  is a beer/wine hybrid that defies categorization.
Served in a snifter for $6.50